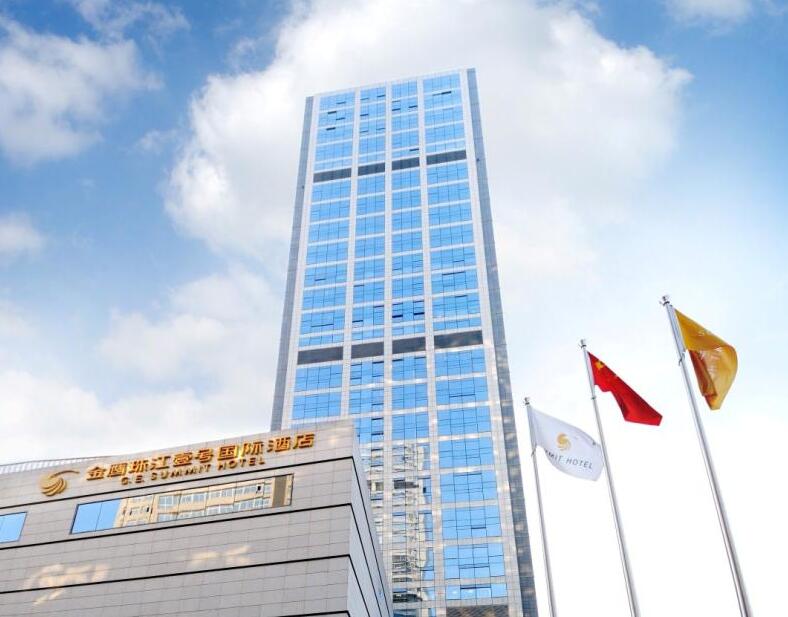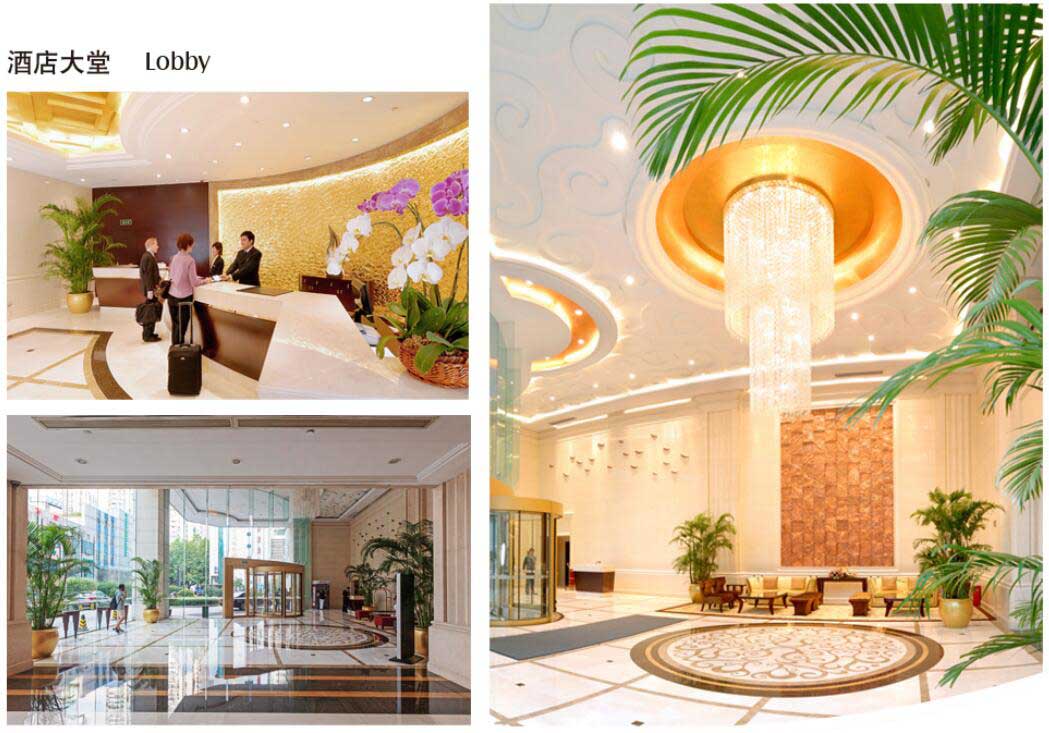 Address: No. 1 Zhujiang Road, Xuanwu District, Nanjing, Jiangsu, China
Tel: 025-83218888
Website:
www.gesummithotels.com
Email:
jyzj@jinying.com
Search it in the map of Baidu
Search it in the map of Google
ICBEB 2018 will be held in Nanjing Golden Eagle Summit Hotel, a luxury business hotel which is designed and constructed according to international five-star standard.
Located on the city axis, at the intersection of Zhongshan Road and Zhujiang Road which is right at the CBD core, and within the core administrative district of both municipal and provincial levels beside Southeast University, Golden Eagle Summit Hotel is standing in the area of Xinjiekou and sitting above the entrance of Metro (Zhujiang Road Station). It is only 45 minutes' drive from Nanjing Lukou International Airport, and 15 minutes' drive from Nanjing Railway Station. The exceptional geographic advantage brings Golden Eagle Summit Hotel's guests convenient transport.
Conference Rooms
Main Conference Room
- Golden Eagle Hall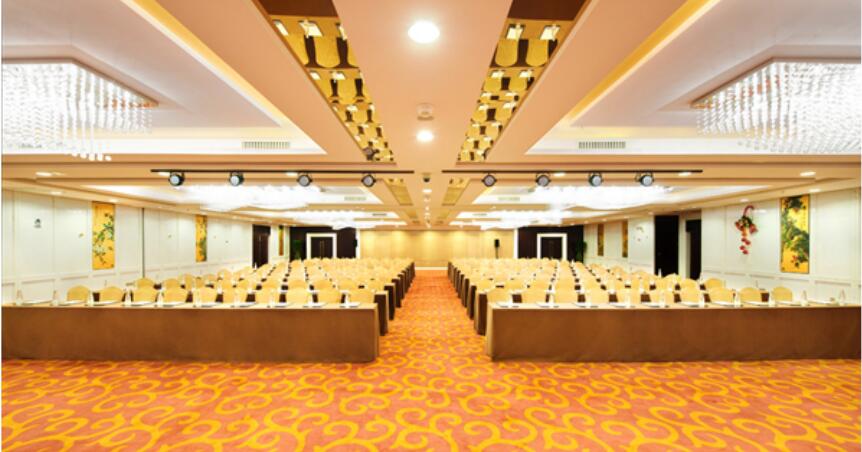 The main conference room, Golden Eagle Hall, with the area of 450 ㎡ on the 6th floor, could accommodate about 250 participants. It is thoughtful designed and equipped with state-of-the-art facilities, with a large LED screen displaying the speech content. Keynote speeches, CPSC Award, Best Oral Award, Best Paper Award, Banquet and Nanjing Cultural Shows will be scheduled here for all-around communications.
Session Rooms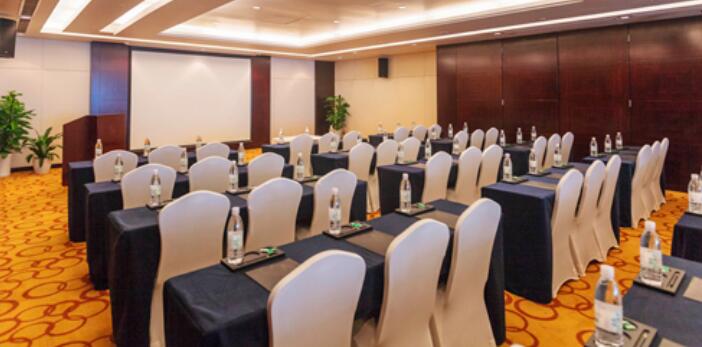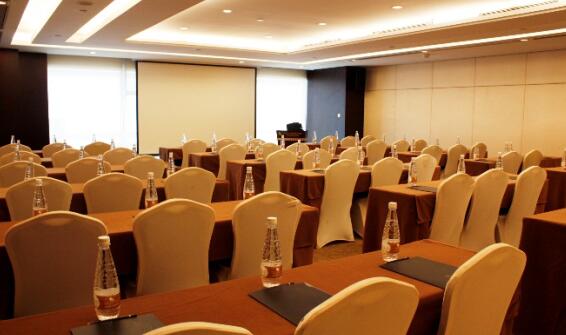 The hotel is also equipped with a number of ordinary meeting rooms, and oral presentations will be arranged in the corresponding session rooms, each of which can be able to accommodate about 60 participants.
Guest Rooms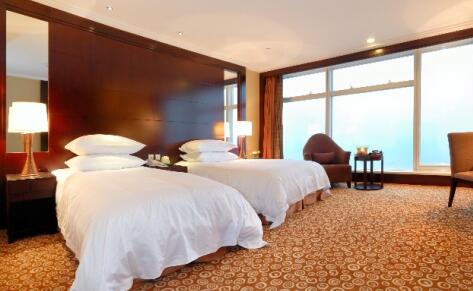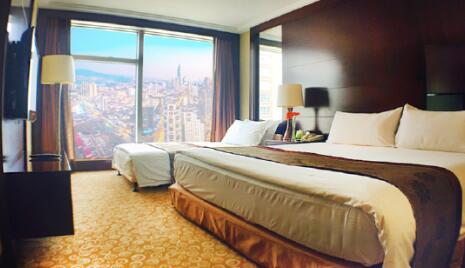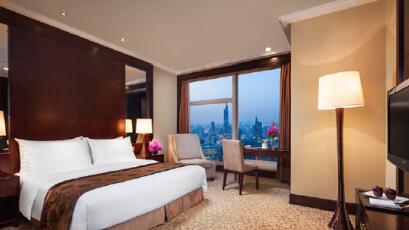 Golden Eagle Summit Hotel has 288 spacious and beautifully appointed guestrooms and suites. All guest rooms and suites feature flat screen TV, satellite TV program, high-speed broadband access, separate bathtub and shower stall, luxury bedding and floor-to-ceiling windows that afford views of the city.
Hotel Service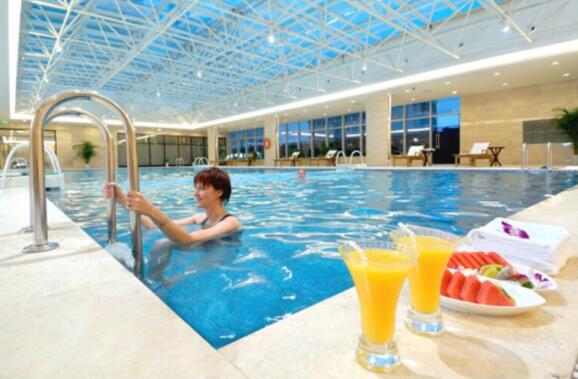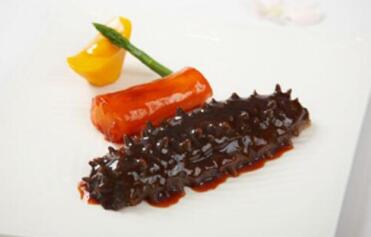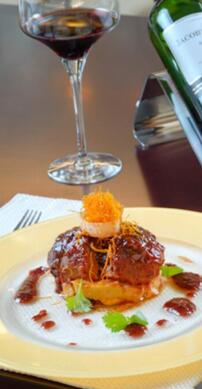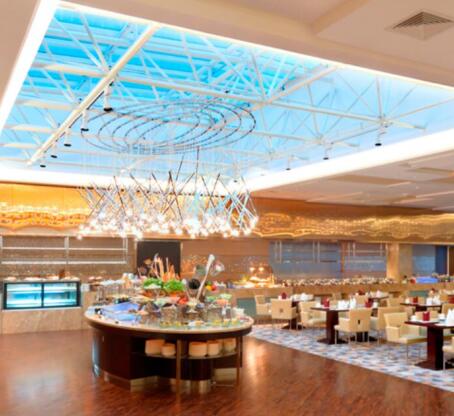 Both Chinese restaurant and Western restaurant are equipped in the hotel for guests from all over the world. No matter traditional Chinese dishes, authentic Western cuisine or Southeast Asian food are ready to welcome each visitor.
Golden Eagle Summit Hotel cooperate with Wells Fitness Center to provide hotel guests with free service for swimming pool and fitness room.